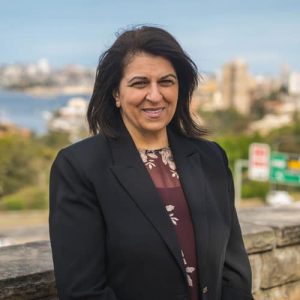 Jeanette Khodeir has worked in the legal industry for over 30 years and was admitted as a Licensed Conveyancer in 2016 after years of managing conveyancing matters. Jeanette has been a part of the Sydney Property Conveyancing team for nearly 10 years. Jeanette is passionate about her work and has genuine understanding and care for her clients needs. Jeanette is focused on providing clients with high quality efficient service and is committed to ensuring that each transaction is completed in a professional, efficient and friendly manner. Jeanette is fluent in English and Arabic.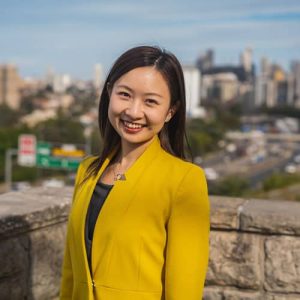 Tianyi (Tiara) Chen was admitted as a licensed conveyancer in May 2017 and joined Sydney Property Conveyancing to practice conveyancing in January 2018. Tiara is due to complete her Bachelor of Laws in late 2020 and subsequently be admitted as a solicitor. Prior to Sydney Property Conveyancing, she worked at several boutique conveyancing firms as paralegal and licensed conveyancer. She is dedicated to providing comprehensive legal advice, responsive communication and professional customer service in everyday conveyancing transactions. Tiara is fluent in English and Mandarin.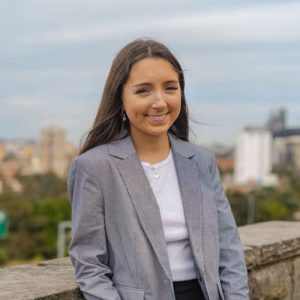 Isobel Bathgate is current studying her Bachelor of Arts and Bachelor of Laws at Macquarie University. Isobel supports the team as a Paralegal assisting with residential purchases and sales, off the plan transactions and contract review advice. Isobel is passionate about the law and loves working with our clients.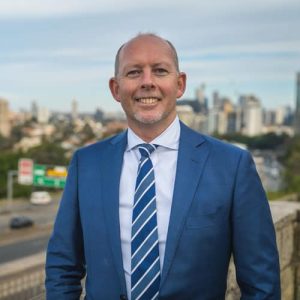 Craig Higginbotham, the solicitor/director and owner of Sydney Property Conveyancing, is a senior lawyer with more than 29 years experience in legal practice. Craig oversees our team of licenced conveyancers and is an expert in the property industry, having acted on property transactions, particularly in the retail industry, for decades.
Having worked in the real estate industry I saw first-hand the stresses clients go through. When it was my turn with a family of three and a very pregnant wife, Luke and his team made it easy
Luke is a good sort. The whole process was easy and simple. Id recommend Sydney Property Conveyancing to anyone. 11 out of 10!
Absolutely fantastic, they made the hole process so easy for us. This is the fourth property Ben and I purchased and she was by far the most competent, organised and communicative conveyancer we have dealt with
I have engaged Sydney Property Conveyancing twice now and have been very satisfied with the service. The prompt attention provided by Luke and his team during the various stages of the sale certainly contributed to a smooth sale on both occasions