Speak to Sydney Property Conveyancing Lawyers for all your Property & Conveyancing Needs
Welcome To Sydney Property Conveyancing
We're here to make conveyancing easy for you, whether you're buying or selling. And because we're NSW specialists, we make it fast, simple and cost-effective.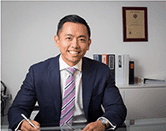 Conveyancing is our sole focus. Just as family lawyers only focus on family law, we specialize in property law. This means we can attend to your matters with single-minded dedication.
And we're here for you. Our entire team, as well as our specially selected business partners, are ready and waiting to help you with your requirements.
Please feel free to call for any information you may need, even if it's just a casual enquiry. It will give you a chance to find out how we go about looking after you.
Our Alliances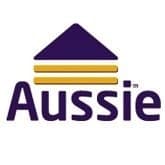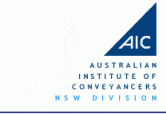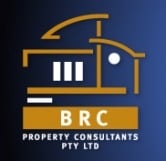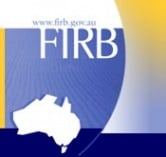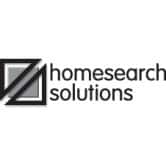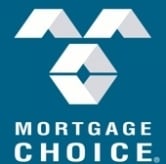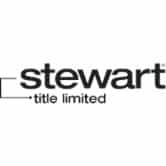 Free Conveyancing Tips
Biggest Mistakes When Buying Property