Specialist in NSW Conveyancing
We are conveniently located throughout the Sydney metropolitan area, with offices in North Sydney, Parramatta, Bondi Junction, Oran Park and Penrith.
Experienced & Professionals Conveyancers
Our team of solicitors and licenced conveyancers are all experienced professionals who provide our clients with accurate, detail-conscious, cost-effective and friendly service, making every conveyancing transaction simple, stress-free and fast.
As specialists in NSW conveyancing, we know the business inside and out. You'll be looked after by our expert team, using the latest technology and up to date industry knowledge in all aspects of conveyancing for local and overseas residential and commercial property purchases and sales.
Craig and his team of friendly professionals will help you through the conveyancing minefield, making it a swift, straightforward and successful process.
We don't just specialise in residential conveyancing. Our team are also experienced in commercial leasing, advices on complex property issues (such as encumbrances, easements and covenants), and the preparation of Wills and codicils.
All of our team are committed to providing quality personal service to our clients, no matter the time or day. We also understand the urgency associated with getting last minute transactions over the line, and are known for going above and beyond to help you secure your deal.
Call us now on 1300 367 176 to discuss your residential or commercial purchase, sale or lease, or to update your Will, and we'll prove just how effective we are.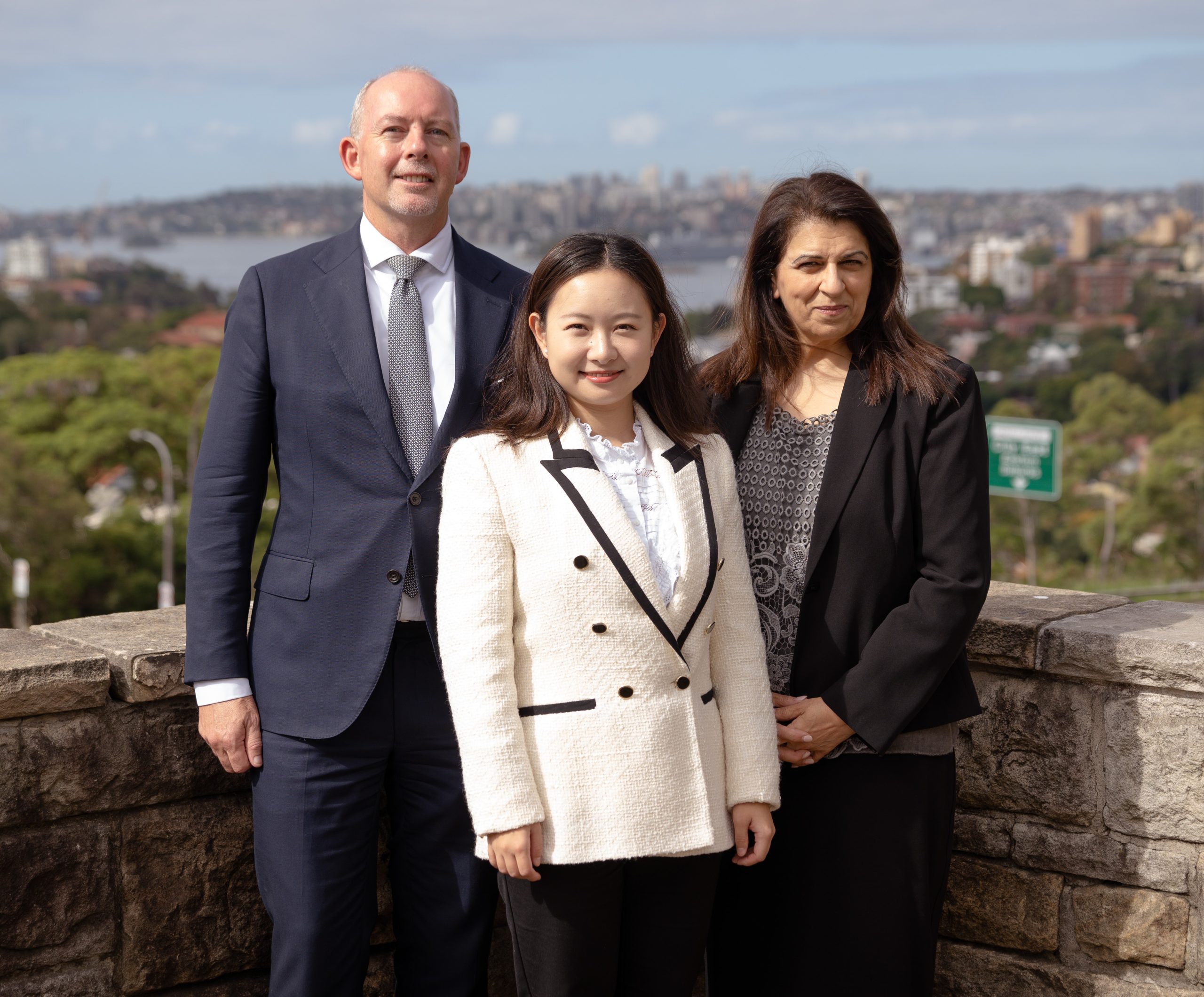 COMBINED YEARS OF CONVEYANCING EXPERIENCE
Let our customers speak for us.

Over $20 billion Property Transactions
A big thank you for your help, professionalism and moral support throughout the purchase of our first home. Without you we would have end up in a mental institution instead of our new home.
Sydney Property Conveyancing are always bright and cheerful and always ahead of the timetable.
Having worked in the real estate industry I saw first-hand the stresses clients go through. When it was my turn with a family of three and a very pregnant wife, Sydney Property Conveyancing made it easy
The whole process was easy and simple. Id recommend Sydney Property Conveyancing to anyone. 11 out of 10!
What exceptional service! Sydney Property Conveyancing's team are true professionals. I highly recommend them to anyone investing in the NSW property market.
Absolutely fantastic, they made the whole process so easy for us. This is the fourth property Ben and I purchased and she was by far the most competent, organised and communicative conveyancer we have dealt with.
I have engaged Sydney Property Conveyancing twice now and have been very satisfied with the service. The prompt attention provided by the team during the various stages of the sale certainly contributed to a smooth sale on both occasions.